For more information on Barber Schools check
here
. Find a school by entering your ZIP
further down this page
or simply keep reading.
There are several good schools to study barbering in Maryland.
Before you can begin your exciting career as a barber in Maryland you must first obtain a barber license. Below is a summary of what's required.
You have two options in terms of training. Firstly, you can train at a barber school. Here you will complete at least 1200 hours of written and practical course work. This will cover a wide range of topics including barbershop management, Maryland laws, chemistry as well as hair cutting, styling and shaving.
Your second training option is to undertake a role as an apprentice barber. You will need to register as an apprentice barber and complete a minimum of 2250 hours of training under the supervision of a licensed barber. Enter your ZIP below to see what schools are available and come to an informed decision about where you'd like to train to become a professional Maryland barber.

Upon completion of your training you are required to sit both written and practical exams, these are run by
Prometric
. Before creating an online account and scheduling your exams you should read the
 Information Bulletin for Maryland Barber Candidates
.
The theory exam is made up of 100 questions and will test your knowledge on topics such as: sanitation, hair composition, hair styling and shaping as well as the laws and regulations governing barbers. You have 2 hours to complete this and
must achieve a score of at least 70% to pass
.
The practical exam tests your skills as a barber. You will need to bring your own supply kit and mannequin. You will have 84 minutes to complete the following: a basic blended haircut, shave, permanent wave and final clean-up. Again you must achieve a score of at least 70% to pass.
After successfully completing your exams you will need to submit the Barber Original Licence Application and pay the license fee. You will need to renew your licence every two years, you can renew and pay the renewal fee online. If you are looking to progress further a Master's Barber License can be obtained after 15 months work and passing the Master Barber Licensing Exam.
After passing the exams and getting certified in MD you are ready to enter the job market and start your career as a barber.
Take a look at our tools page to see what kind of stuff you'll need to be a barber student.
List of Schools
Park West Barber School – Charlotte

Park West Barber School – Durham
Park West Barber School – Greensboro
Park West Barber School – Raleigh
Park West Barber School – Virginia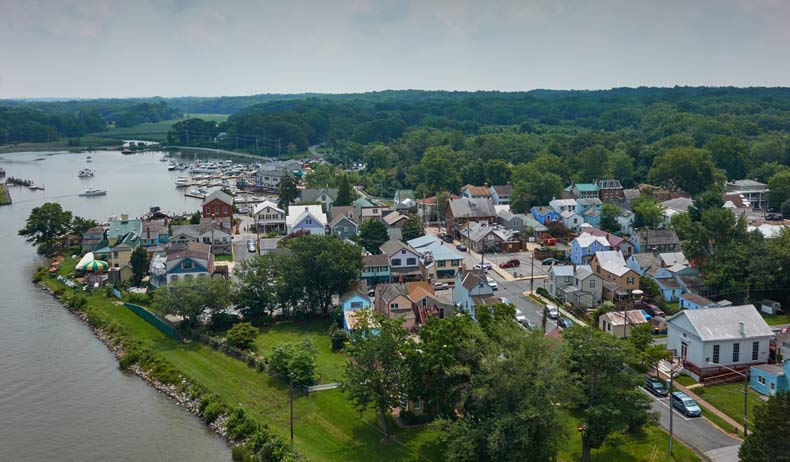 Barbering in the US – Schools by State
Barber Instruction Schools in Canada
Quebec
Nova Scotia
Prince Edward Island
Newfoundland
Northwest Territories
Nunavut
Yukon
****Academy of Professional Barber Stylists – Wheaton
American Beauty Academy – Wheaton
Avara's Academy of Hair Design – Baltimore
Award Beauty & Barber School – Hagerstown
Hair Academy – New Carrollton
Montgomery Beauty School – Silver Spring
Did we miss any barber schools in MD? Please contact us to let us know.