There are several good schools to study barbering in Maryland. In fact, there are even more in neighbouring states so that you can get your training there as well! Lots of choice…
Before you can begin your exciting career as a barber in Maryland you must first decide you really want to do it, and second obtain a barber license. Below is a summary of what's required. If you just want to get a few tips about hair cutting, but not a license, you can always look online.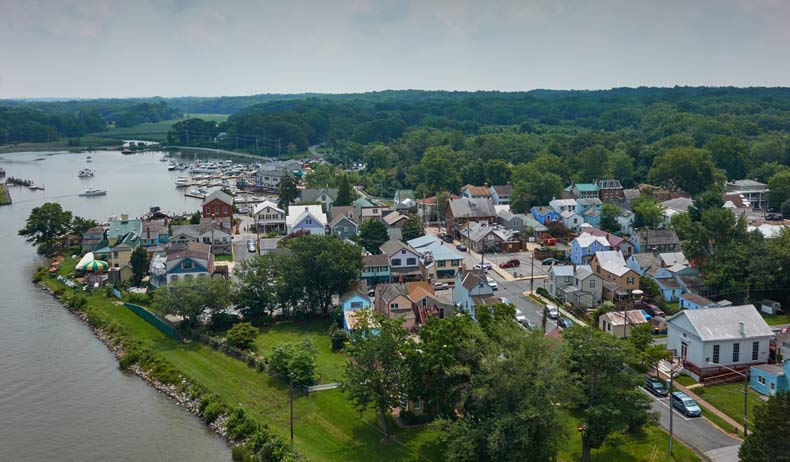 How Many Hours Of Training Are Required For Maryland Barbers
You have two options in terms of training. Firstly, you can train at a barber school. Here you will complete at least 1200 hours (which is a lot less than NY barber schools!) of written and practical course work. This will cover a wide range of topics including barbershop management, Maryland laws, chemistry as well as hair cutting, styling and shaving.
Your second training option is to undertake a role as an apprentice barber. You will need to register as an apprentice barber and complete a minimum of 2250 hours of training under the supervision of a licensed barber. Enter your ZIP in the app below to find a school close by:
Exams and License
Upon completion of your training the state board requires you to sit both written and practical exams, these are run by Prometric. Before creating an online account and scheduling your exams you should read the Information Bulletin for Maryland Barber Candidates.
The theory exam is made up of 100 questions and will test your knowledge on topics such as: sanitation, hair composition, hair styling and shaping as well as the laws and regulations governing barbers. You have 2 hours to complete this and must achieve a score of at least 70% to pass.
The practical exam tests your skills as a barber. You will need to bring your own supply kit and mannequin. You will have 84 minutes to complete the following: a basic blended haircut, shave, permanent wave and final clean-up. Again you must achieve a score of at least 70% to pass.
After successfully completing your exams you will need to submit the Barber Original Licence Application and pay the license fee. You will need to renew your licence every two years, you can renew and pay the renewal fee online. If you are looking to progress further a Master's Barber License can be obtained after 15 months work and passing the Master Barber Licensing Exam.
After passing the exams and getting certified in MD you are ready to enter the job market and start your career as a barber.
Take a look at our tools page to see what kind of stuff you'll need to be a barber student.

Some Barber Schools in Maryland: Costs Compared
Name
Address
Costs: Tuition + Fees
Academy of Professional Barber-Stylists
2401 Blueridge Ave, Silver Spring, MD 20902
$7,300 inc. tuition, books, and tools
Hair Academy School of Barbering & Beauty
160 Pencader Plaza, Newark, DE 19713
$13,450 tuition and fees
$1,550 books and supplies
Montgomery Beauty School
8736 Arliss Street, Silver Spring, MD 20901
Tuition & Fees $19,145
Books & supplies $1,275
World A Cuts Barber Institute
121 N George St, York, PA 17401
$17,250 everything included
Avara's Academy of Hair Design
16 Dundalk Avenue, Dundalk, MD 21222
$9,400 all included
Other Maryland schools for
cosmetologists
,
estheticians
,
nail techs
and
makeup artists
.

Some School Websites:
beautyacademy.edu
avarahairacademy.com
awardbeautyschool.com</a
hairacademymd.com
montgomerybeautyschool.com – Silver Spring
Did we miss any barber schools in MD? Please contact us to let us know.