Find out more about nail technician/manicuring schools 
here
.
One area of the United States that remains the best for both nail salons and technicians is the state of California. In fact, in this state alone in 2013, approximately 86K+ nail technicians worked in more than 6,300 nail salons. In San Francisco alone there were 2,200 technicians working in approximately 250 salons. Step 1 in getting licensed is to get an approved education. Enter your ZIP below to find a good school near you and train to become a licensed CA nail technician.

When you complete a program that has been established and approved by the Board, you will be on your way to becoming a licensed manicurist. Many of these programs can be completed at various cosmetology schools; however, in California, you will also be able to complete a program at one of many dedicated nail technology schools.
A typical program will consist of at least 400 hours of both hands-on training and technical instruction. Instruction in this kind of program will include aspects such as manicures/pedicures, training/instruction in nail care, laws/regulations, health/safety, sanitation/disinfection, and anatomy/physiology/bacteriology. Additionally, you will be provided training in things such as sales, professional ethics, decorum, salesmanship, and more.
After you successfully complete a Board-accredited program, you will then be required to complete and submit the Manicurist Application for Examination and Initial License, which can be completed either on paper or online. The fee for this license is $110 as of 2016-2017. Typically, it takes around 12 weeks for this application to be processed, as well as for you to receive a scheduling letter from the board regarding your licensing examinations.
The license examination in California consists of a practical and a written exam, both of which are given by the National Interstate Council of Board of Cosmetology. Both of these exams can be taken during the same day at one of the Board's permanent testing sites.
The written exam contains 100 questions and you have two hours to complete it. If you pass it, you will be issued a California Manicurist License, which must be renewed biennially for $50.
Also check out the different things you'll need as part of a student nail tech's kit.
Bridges Academy of Beauty – Barstow
Canyon Country Beauty College – Canyon Country

Dublin Beauty College – Dublin, CA
Vogue Beauty Academy – Crescent City
Image School of Cosmetology – Desert Hot Springs
DeLoux Cosmetology – Fairfield
Manchester Beauty College – Fresno
Fremont Beauty College – Fremont, CA
International School of Cosmetology, Inc. – Hawthorne
Bellflower Adult School of Cosmetology – Lakewood

Dior School of Cosmetology – Manteca
Dior School of Cosmetology – Modesto
Vintage Academy of Hair Design – Napa
World Vision College of Cosmetology – Oakland
The Beauty World – Oakland
Pomona Cosmetology School – Pomona
Mixed Institute of Cosmetology – Sacramento 403
Bellus Academy- South San Diego County Campus – National City, Poway, CA
Calaveras School of Cosmetology Rop – San Andreas
Jerrylee Beauty College – Roseville

Zenzi's Cosmetology Training Center for Hair, Skin, Makeup & Nails – San Francisco
Trinh College – San Jose
Flavio Beauty College Inc – Torrance
Cosmetologist's Academy of Beauty and Design – Turlock
United Beauty College – South El Monte
Dior School of Cosmetology – Turlock
Ukiah Beauty College – Ukiah
Elite Cosmetology School – Yucca Valley
Marinello Schools of Beauty – located in many cities

Visit California Board of Barbering & Cosmetology to learn about nail technician certification and manicuring license requirements.

More interested
in other types of beauty schools? Check out our pages that list California schools for
barbers
,
estheticians
,
cosmetologists
and
makeup artists
.
More listings below…
Nail Technology in the US – Schools by State
Nail Care Schools in Canada
Saskatchewan
Manitoba
New Brunswick
Prince Edward Island
Newfoundland
Northwest Territories
Nunavut
Yukon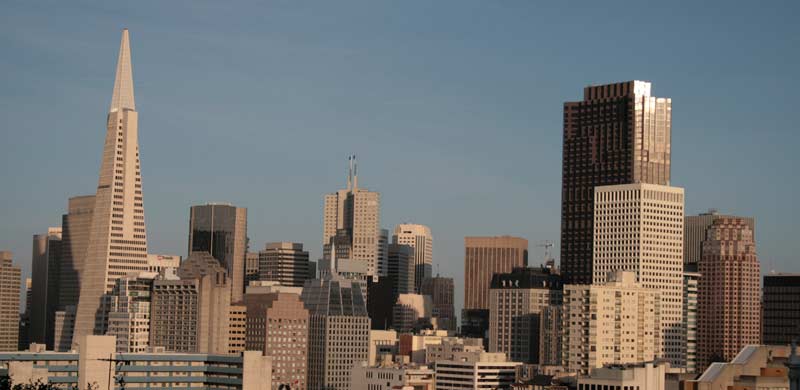 Any nail academies in California missing from this directory? Please use our contact form to let us know.