For more information on Barber Schools check
here
.
Louisiana has many good places for the study of the barber's trade. Before you can work as a barber in Louisiana you must obtain a barber licence. The necessary training can be completed through a barber school or as an apprenticeship. Enter your ZIP below to see what's available and come to an informed decision about where you'd like to study in LA to become a professional barber.

To register with a barber school you will need to provide a completed student application form, your high school diploma and two 3×5 signed photographs. Once registered you are required to undertake a minimum of 1500 hours of course work covering a range of topics including ethics, safety, Louisiana law, management, as well as the more practical, haircutting techniques, shampooing and shaving. Through this program you will also receive a barber-styling state board examination review to help prepare for your licence exams.
To gain a barber licence as an apprentice you must be 17 or older, have a high school diploma and train under the supervision of a licensed barber. The apprenticeship will be a minimum of 4000 hours and will cover subjects including sanitation, shop management, professional ethics as well as haircutting, facials and hair coloring.
Upon completion of your training you will receive an application for your licence and examinations. To register you must submit a completed Examination and License application, two 3×5 photographs, your training certificate and the examination and licence fees.
Exams are conducted every three months and consist of practical and theory based tests. The practical exam is 3 hours. You must bring 3 live models (1 women and 2 men) and complete the following barbering services: taper cut, cut and style, shaves, massages and perm rod wraps.
The written examination is 1 hour and will cover topics including Louisiana Laws, chemistry, hair and skin disorders and hair cutting and styling.
You must pass both examinations with a minimum of 70%. You will then be issued with your Louisiana barber license and be ready to start your barbering career either employed in a salon or as your own boss.
Take a look at our tools page to see what kind of stuff you'll need to be a barber student.
List of Schools
Cosmetology Business and Management Institute – Gretna
Cosmetology Business and Management Institute – New Orleans
Future Barber College – located at 3941 Ryan Street, Suite G, Lake Charles 70605. For real-world training students give haircuts to the general public at bargain prices. Located close to McNeese State University in a convenient location with plenty of student parking.

Alden's School of Cosmetology and Barber School – 2080 Main Street, Baker 70714. Located outside of Baton Rouge in Baker, Alden's offers teacher training in addition to preparing students for the Lousiana barber's
exam
.
Bos Man's Barber College – In 2013 Bos-Man's boasted 100% completion and licensure rate with every student getting job placement after licensing. Bos-Man's focuses on not just barbering skills but also developing a professional attitude and social skills necessary for success as a professional barber. Small classes with genuine respect for students is a large part of reason why this school's success rate is so high. 2724 West 70th Street, Shreveport 71108
Harlem's Barber College – 827 Causeway Boulevard, New Orleans
Ingrams Barber College – 1928 North Railroad Avenue, Arcadia 71001
J's Barber College – 1207 Center Street, New Iberia

John Jay Beauty College – New Orleans
John Jay Beauty College – Kenner
John Jay Beauty College – Slidell
Kelly's Barber College – Kelly's offers student haircuts at reduced rates: adults $10, seniors and children $7, eyebrow arching $5. Kelly's provides all aspects of a barber's education necessary for success in a barber's trade and day-to-day interactions. Located in the Timberlane area of Gretna not far from Gretna Park. 419 Lapalco Boulevard, Stes. 2 & 3
Apprentice barbering pdf.
More interested in other types of beauty schools? Check out our pages that list Louisiana schools for barbers, estheticians, nail techs and makeup artists.

Barbering in the US – Schools by State
Barber Instruction Schools in Canada
Quebec
Nova Scotia
Prince Edward Island
Newfoundland
Northwest Territories
Nunavut
Yukon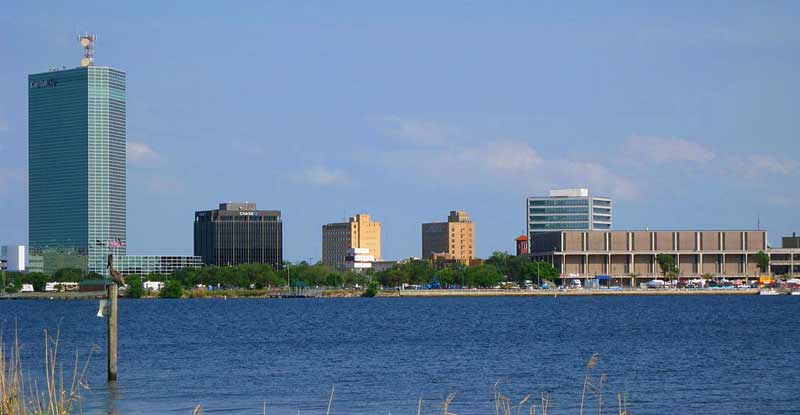 Cloyd's Barber School – Monroe
Moore Career College – Baton Rouge
J's Barber College
Park Place Premier Barber School – New Orleans
Stevenson's Academy of Hair Design – West Bank – New Orleans
Did we miss any barber schools in Louisiana? Please contact us to let us know.