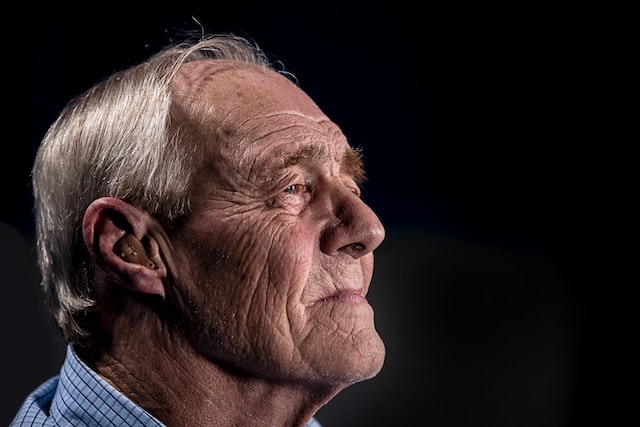 For a lot of seniors (honestly, for many people, period!), money can be tight. One way to save money for essentials like food and rent is to get free or low-cost hair care.
There's no shame in asking about free haircuts for seniors.
Let's look at where you can find such services for free or at a low cost. Also, let's consider other possible solutions to getting a hairstyle or haircut without spending too much — or anything!
Seniors Know What They Want
By the time we get senior status, we pretty much know who we are and what we want. So if we want long hair, we'll keep it that way. If we want shorter hair, we'll go get a cut.
Generally, the more life lived, the more we know what we want, so if we wish for shorter hair but can't comfortably pay for it, the option is to look for free hair care. After all, lots of students look for free cosmetology schools, so they, too, understand the need to save money.
Fortunately, there are compassionate people who understand this need and are happy to step in to help.
Who Offers Free Cuts? Some Examples
Salons
If you live in Cypress, Texas, you'll be pleased to know that there is a salon that offers seniors free cuts, but not every day! In fact, only once in a blue moon.
But this is just an example. If you ask around or do your internet research, you may be able to find a salon that does complimentary cuts from time to time near where you live too.
Barber night or weekend schools might be a good place to try. Often the guys and gals taking those classes are trying hard to make ends meet and understand the need for a free cut.
Charitable Foundations
There may be a foundation near you that regularly organizes free haircuts.
In Orange County, CA, the Foundation For Affordable Housing mentions in their blog that CareMore healthcare group regularly offers free haircuts for the elderly.
Hair4Humanity regularly gives free haircuts to all who need them, not just seniors. They started in NY and do continue there, but have expanded to serve many cities worldwide.
What If There Is No Organization Serving My Area?
Only some small towns (or large cities, for that matter) have a program to help seniors. However, if you get creative, you can figure out a way to help one another and end up getting a freebie.
Help Each Other
"If you cut mine, I'll cut yours." You may not get the best cut, but it can be fun to spend time with friends and bond and help each other.
Trade
As mentioned in this post, you can find a barber or hairstylist to trade skills with. Personally, I find this one most appealing because I give as well as get.
DIY (Do It Yourself)
This is a great option if you have clippers and don't mind short hair.
You can also do it for other people for cheap (or free) and make a buck or two (or not).
Long Hair Can Be Appealing
Not everyone can pull off the long grey hair look, but if you don't mind the extra washing and maintenance, it will definitely make you stand out.
Summary
As you can see, there are many options once you think about it. At least one of them is likely to suit your situation.
Some of them are good for building community or solidifying friendships and connections.
Resources:
https://www.1degree.org/opp/get-a-free-haircut-part-of-the-solution-new-york-ny/
https://www.greatclips.com/promotions/senior-discounts/
Photo by JD Mason on Unsplash