How Long Does it Take?
Before you can become a licensed barber in the state of Texas, you must first complete approximately 1500 hours of training at certified schools. For this, you must first fill out and submit a Barber Student Permit Application to the Texas Department of Licensing and Regulation. When you receive your permit, you can then enroll in a barber training program.
What Will You Learn?
Your training will require courses such as hair weaving, state barber laws/rules, facial treatments, wig servicing, head/neck/face structure, barber science, tool use and more. Upon graduation, your school will submit notification of your completion to the Texas state licensing exam vendor which is used for barber licensing exams. After meeting all of the necessary eligibility requirements, you will receive a PSI eligibility postcard telling you how to both register for and schedule all of your exams.

Prior to registering, you will need to read the
Texas Barber Candidate Information Bulletin (pdf)
. Afterward, you will be able to register for and take both the written and practical state barber exam.
Written Exam
The written exam is computer-based. It takes approximately 100 minutes to complete and tests your knowledge on various topics, such as hair coloring, shampooing/conditioning, hair cutting/styling, and more.
Practical Exam
The practical exam takes around 180 minutes to complete. This requires you to bring your own supplies, mannequin, and model, and it also tests your ability to perform barbering skills such as blow drying, shampooing, hair shaping, and more. When you pass both of these exams, your scores will be reported to the Texas State Board of Barber Examiners.
Renewal
From there, you will need to contact the state Department of Licensing and Regulation to obtain your license application. Your license must also be renewed every two years. You will receive a renewal packet in the mail for this.

Some Texas Barber Colleges
Name
Address
Cost
Other Programs
Advanced Barber College
2818 South International Boulevard, Weslaco, 78596
$10,200
Manicure
Buckner Barber College
1515 South Buckner Boulevard, Number 147
Dallas, 75217
$9,200
None
Dallas Barber and Stylist College
9357 Forest Lane, Dallas, 75243
$7,100
Braiding Program, Manicure
K & G 5 Star Barber College
618 Farm to Market 517 Road West Dickinson, 77539
$18,400
Cosmetology
South Texas Barber College
3917 Ayers Street, Corpus Christi, 78415
$10,000
Manicure
Trend Barber College
8250 West Bellfort
Houston, Texas 77071
$11,400
None
Frazier's Barber College – Houston
Gloria's Barber College – San Antonio
Graham's Barber College – Dallas
Hair Doctors #2 – Ft. Worth
Hair Expressions Barber School – Corpus Christi
Healthy Hair Academy – Dallas
360 Degrees Beauty Academy – Houston
Acres Home College of Barber Design – Houston
Alamo City Barber College – San Antonio
Central Texas Barber College – Harker Heights
De professional Barber College – Houston
El Pipo Barber College – El Paso
Jays Barber Academy – Houston
Jay's Technical Institute – Beaumont
Lubbock Hair Academy – Lubbock
Metro Barber School Inc. – Harlingen
Mid Cities Barber College – Grand Prairie
Master Barbers Institute – Dallas
Modern Barber College – Houston
R & E Cosmetology – Baytown
RS Institute Barber College – Houston
Oak Cliff Barber College – Dallas
Sol Barber Academy – Dallas
Southeast Barber College – Ft. Worth
Texas Barber Colleges and Hairstyling Schools – Houston
Texas Barber Institute – Longview
Trade School Barber Inc. – Beaumont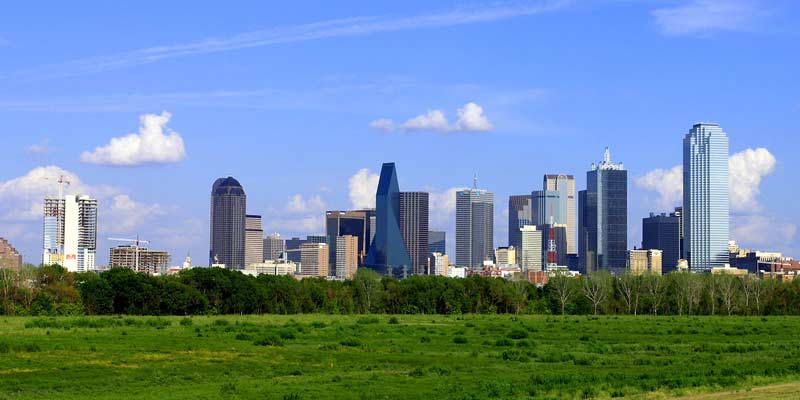 Other Texas schools for nail techs, estheticians, cosmetologists and makeup artists.

More listings below…
Barbering in the US – Schools by State
dallasbarberandstylistcollege.com
Franklin Barber School – Houston
Kalibur Barber College – Grand Prairie
Kings-Kuts Barber & Hairstyling College – Dallas
MJ's Barber Academy – Dallas
Mesa Barber School – Houston
Mei Barber School – Brownsville, Donna
Neecee's Barber College – Abilene
OG's School of Hair – Killeen
Preparing People Barber Styling College – Dallas
Roffler School of Hair Design – Austin
Ron King Academy – Austin
South Post Oak Barber College – Houston
Did we miss any Texas barbering schools? Please contact us to let us know.