Being the United States's most northerly territory it is no surprise that Alaska's motto is North To The Future. You'd think that the cold winters would make men less likely to get a haircut in the winter — there's nothing like a head of hair to keep you warm! However, that's not the case, and — as with most states — the barber business is booming. Find out how you can be part of it through choosing a school and getting your training.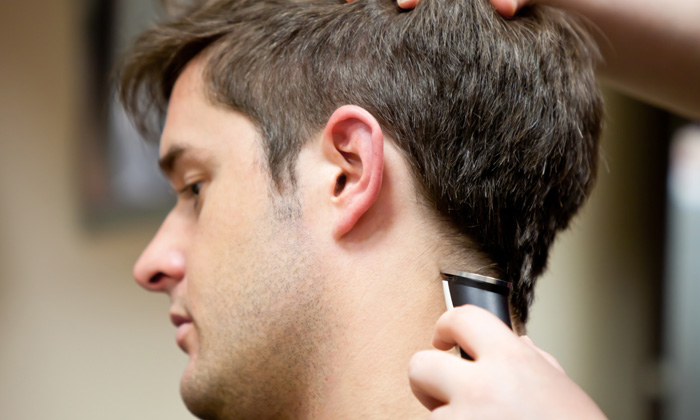 How Long Is The Training At Barber Schools in Alaska?
Once you are committed to becoming a barber your next question is probably "How long will it take?" The answer is that it varies from state to state. In Alaska if you attend a school the time required is 1650 hours. If you do an apprenticeship the time increases to 2000 hours. In either case you should be fully prepared to make barbering your career once you graduate. Again, in both cases you will learn things like hair cutting, styling and colouring, safety practices, anatomy, and maybe even a little head massage.
Passing The Exams & Getting Your License
In AK you must apply for a license after you complete your training. Once the Alaska board accepts your application you will need to take the exams. Those consist of a theoretical written exam and a practical. Once you've passed those you have finally done all you need to to become a licensed professional and will get your license right away! You can now start working!

Begin To Work
There are many career possibilities once you have your barber certification. You could even work for a salon on a cruise ship! Most graduates, though, are usually employed in a established barber shop and once they have some experience and are so inclined, might venture into opening their own business.
If you'd like to check out what's available online, try this government job search website.
Take a look at our tools page to see what kind of stuff you'll need to be a barber student.
Hair Science – 203 West 15th Avenue, Suite 108, Anchorage HS is solely focused on training barbers! Their instructors don't teach woman's hairdressing, nails or esthetics so they are experts in their craft and can guide students to become excellent barbers.
Academy of Hair Design – Anchorage – AHD is located in Alaska's capital city and trains not just barbers, but hairdressers and estheticians as well. It has a vibrant student community. The owners have been operating the school for more than thirty years, so the academy has stood the test of time and you just know the instructors must know what they are doing.
Did we miss any Alaska barber training colleges? Please contact us to let us know.
Other Alaska schools for makeup artists technicians, estheticians, cosmetologists and nail techs.