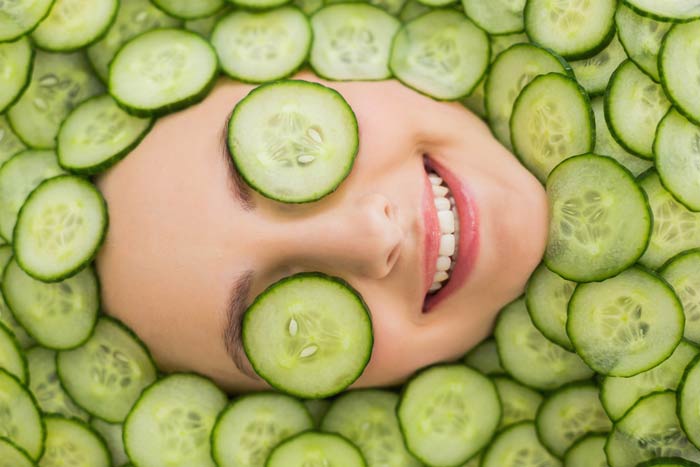 Estheticians are like the gurus of healthy, beautiful skin. They are taught how to rejuvenate the skin, recommend skin care products, and perform procedures like laser hair removal. Estheticians who are also well-versed in natural procedures take their jobs one step further. They focus on their client's inner health as well. Find a school in your area by entering your ZIP below…
or go to our school finding page ourworldisbeauty.com/beauty-schools-near-me.
Why is there a demand for Holistic Education schools? What
courses will you take?
Holistic estheticians and natural skin care is becoming a more common in salons, spas, and resorts. In fact, the U.S. Bureau of Labor Statistics reported a 25% expected increase. There's now a demand for holistic skin care as well as a strong desire for a more organic, natural lifestyle in our society.With that the need for holistic education and training of all types is steadily increasing.
Holistic estheticians promote the use of all natural products rather than chemical cosmetics or skin care. This appeals to people who may be seeking to live a natural lifestyle, and so choose natural treatments. Rather than just making the the skin youthful, holistic skin practitioners focus on non-invasive skin treatments. They also consider emotional changes, lifestyle, and nutritional factors in their diet that may cause changes in their client's inner and outer health.
All of this requires extensive training in a holistic skin care school setting. There students can learn basic human anatomy and physiology and how it is all affected by diet and lifestyle. Schools of this type offer courses like chemistry, skin physiology, exfoliation, facials for age-related issues, cellulite, aromatherapy, anatomy, reflexology, nutrition, and natural skin products.
Course Content
In these courses, the esthetician-in-training will learn about:
different types of skin conditions
how to identify those conditions and treat them with natural products
proper all-natural sanitation techniques
holistic acne treatment
hair removal procedures
many other holistic skin care practices
At the end of their training the esthetician will be presented with their license after passing exams and meeting their state's requirements.
How long will Holistic Esthetician training take? What will it cost?
Holistic esthetician training doesn't differ too much from basic skin care training in how long it takes to get a license. However, every state's licensing requirements differ depending on their cosmetology board standards. Most states will require you to take and pass a written and practical exam after completing 300 to 600 hours of training. These hours are usually completed over a number of months during a holistic skin care basic program. From here a graduate can further his or her career by taking additional master courses or continuing education courses to stay up-to-date with new trends or procedures.

Courses like these can cost from $3,000 to $5,000 for a basic esthetician course. It will cost around $8,000 for a 600-hour course, and $13,000 and up for the full master course. Find one close to you by using our app below…
Schools such as College of Natural Beauty, offer comprehensive courses in Australia, like their Diploma of Beauty Therapy. This course goes full-time for 36 weeks and includes courses in reflexology, aromatherapy, reiki, and herbalism. Upon completion of the course the student is awarded a diploma.
There are also options for estheticians who may already be licensed but wish to do holistic training. Formula Botanica is an accredited online school that offers many courses. They even teach students how to make their own organic skin care products. Upon completion they award their students with a certificate or diploma.
With a growing need for more organic lifestyle choices, the need for more holistic estheticians also grows. If you find you would love a career that allows you to help others improve their inner and outer self with natural treatments and non-invasive procedures, this career may just be the one for you.